AI That Minds Your Business.
Our contextual language models are built to be more customizable, scalable and trustable, while keeping your data safe.
Unlock the full potential of your organization by empowering your people with the latest generation of AI-based productivity.
Contextual foundation models.
We are building the next generation of foundation models that provide fully customizable, trustworthy, privacy-aware AI that lets you focus on the work that matters. Contextual AI works on your stack, is secure by default, and lowers the barrier to state-of-the-art generative AI.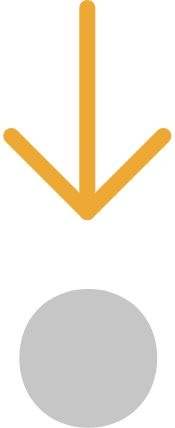 Customizable
AI is only as helpful as the data it has access to. We connect your enterprise data to our proprietary AI models to provide fully customizable, always up to date solutions.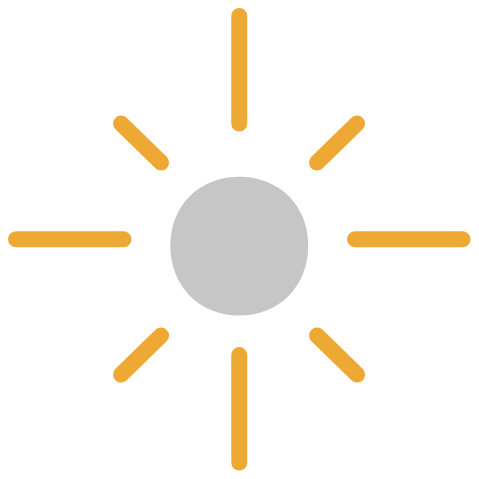 Trustworthy
Our models hallucinate less than traditional large language models and can cite their sources, ensuring that your employees can trust Contextual AI to do their best work.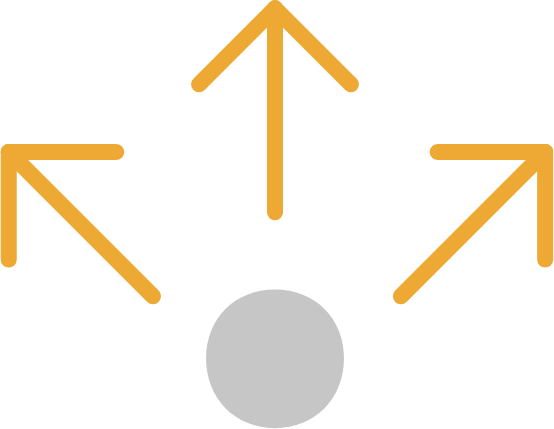 Privacy-aware
Enterprise AI shouldn't force you to compromise on your data security. With us, you get to keep your data inside your own VPC, and we provide enterprise-grade security by default.
Meet our founders.
We are passionate about solving hard and important problems that exist in the real world. Having spent time as research leaders at many of the world's top AI institutions, from Stanford and NYU to Facebook AI Research and Hugging Face, we are excited to embark on this new endeavor to build the next generation of large language models, tailored specifically towards real-world enterprise use-cases.
Amanpreet Singh
Founder, CTO
Backed by leading investors and angels